General
  SEIKO PUMPS has the successful experience of many years in the making and application of slurry pump. Meanwhile, based on the advanced technology of international, formed complete product series covering full range for the application.
  Recent years, developed the Third-Generation of MS Series Slurry Pump by using CFD and CAE Design Software. MS series pump can be applied for metallurgy, mines, power plants and chemical industry. This series features of reasonable construction, high efficience, reliable operation, long service life.
Notation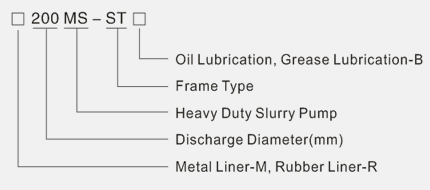 Application And Feature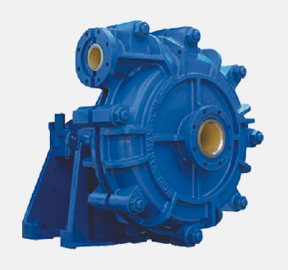 Type MS pumps are cantilevered, horizontal, centrifugal slurry pumps. They are designed for the handling abrasive, high density slurries in the metallurgical, mining, coal, power, building material and other industrial departments, etc. the pumps of this type also may be installed in multistage series.
  The frame plates for type MS pumps has interchangeable, hard metal or pressure moulded elastomer liners. The impellers are made of hard metal or pressure moulded elastomer liners.
  The shah seals for type MS pumps can be packing seal ,centrifugal seal or mechanical seal. The discharge branch can be positioned at intervals of 45 degrees by request and oriented to any eight positions to suit installations and applications. There are many drive modes for option, like V-Belt, flexible coupling, gearbox, hydraulic coupler variable frequency, silicon controlled speed etc. Among them , the flexible shaft coupling drive and V-Belt drive feature of low cost and easy installation, priority is advised to give to these two types of drives.
Construction Design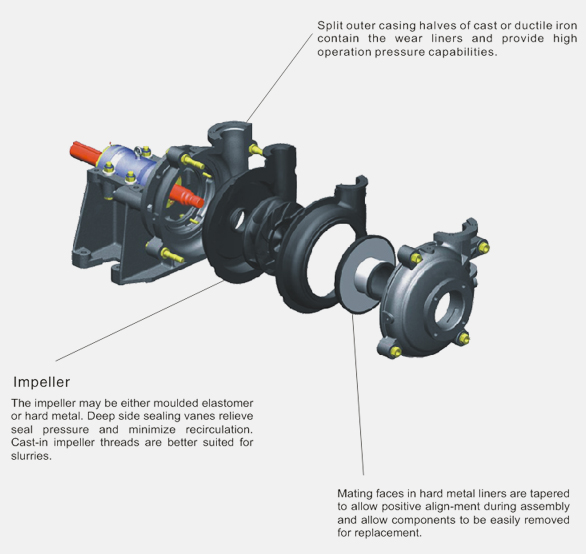 Structural Drawing of MS Slurry Pumps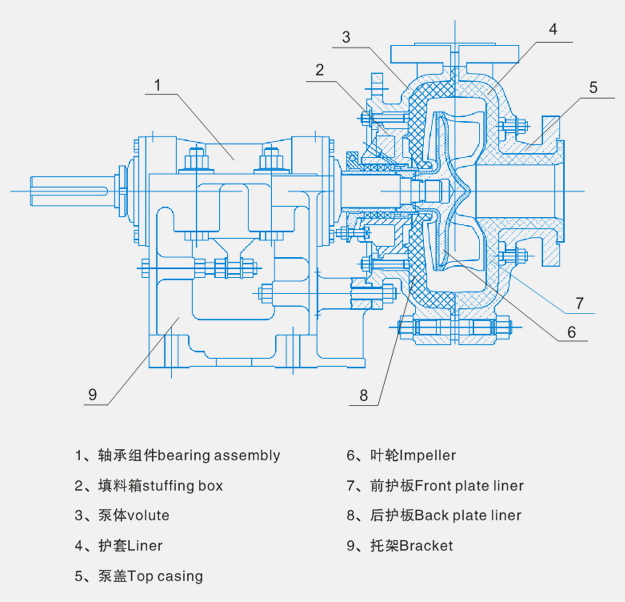 Shaft seal Module Design
Type MS slurry pump adopt many kinds of sealing systems: expeller dynamic seal, packing seal, mechanical seal and all sorts of specia1combined seals.
Expeller dynamic seal
Use pressure seal produced by impeller and expeller in series, packing or lip sealing ring for shut down seal.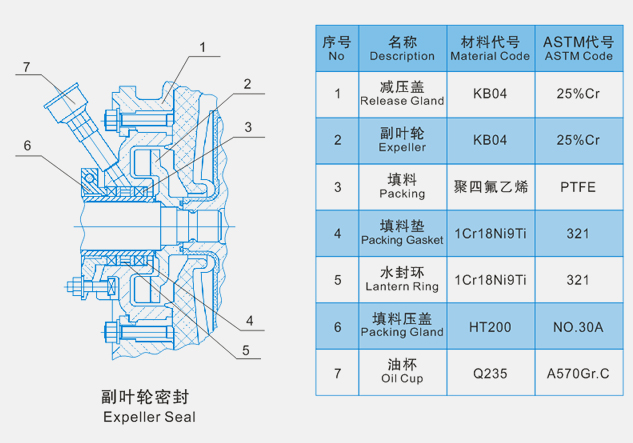 Packing Seal
The routine sealing systems are suitable for various conditions and can be used in the corrosion or high temperature conditions such as polytetrafluomethylene packing, graphite packing and etc. lt also can be used in strong abrasive condition duty with shaft ceramic sleeve of spray weld.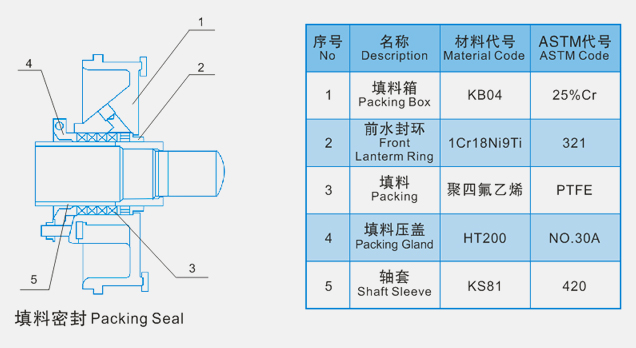 Mechanical Seal
The word-advanced sealing technology with the effect of no-leakage. The interaged structure make the installation and replacement essier. Different structures are applied for various wording conditions, GRJ type is used for liquid which is not allowed diluted, and HRJ type is used for liquid allowed diluted. High hardness ceramic and alloy are adopted for material of friction parts. Design & matching of mechanical seal & sealing box is suitable for fluid state. lt possesses high abrasive resistance & shakeproof to guarantee that sealing effect can be satisfied by customers in various conditions.